Radiant Preservation & Data Management
THE WORLD'S BEST PROCESSORS ARE HERE!
Property Preservation
We specialize in property preservation
WEBSITE DESIGN & DEVELOPMENT
Your one-stop Web Design & Development solution
DIGITAL MARKETING
GROW YOUR BUSINESS WITH DIGITAL MARKETING EXPERTS
BUSINESS ANIMATION
We are an integrated creative BUSINESS ANIMATION CREATOR
WELCOME TO
Radiant Preservation & Data Management
We Radiant Preservation and Data Management(RPDM) a great off-shoring (BPO) organization with a expertize IT team for your business development. We provide you with highly experienced and expert processors to process and update your property preservation work orders to your potential clients and consulting needs. We also provide Website Design & Development, Mobile App, Software, Digital Marketing, Business Animation, etc. Our IT experts team can handle any hard challenges and provide the best solution to you. We have a team of Web developers, Graphics Designers, Creative Content Writers, and Digital Marketing Specialists, etc.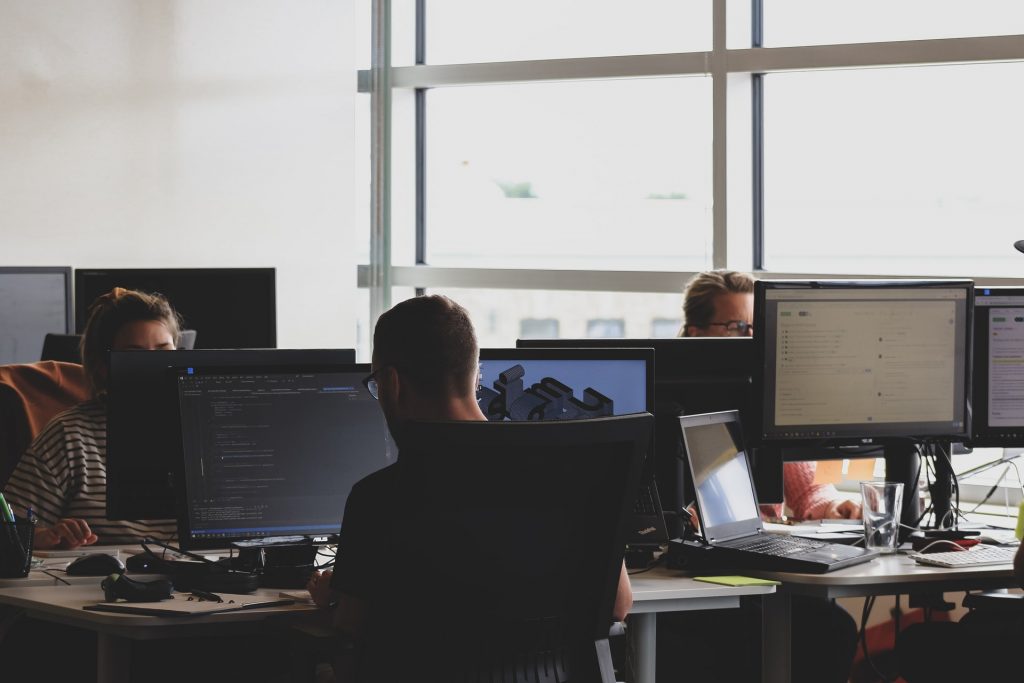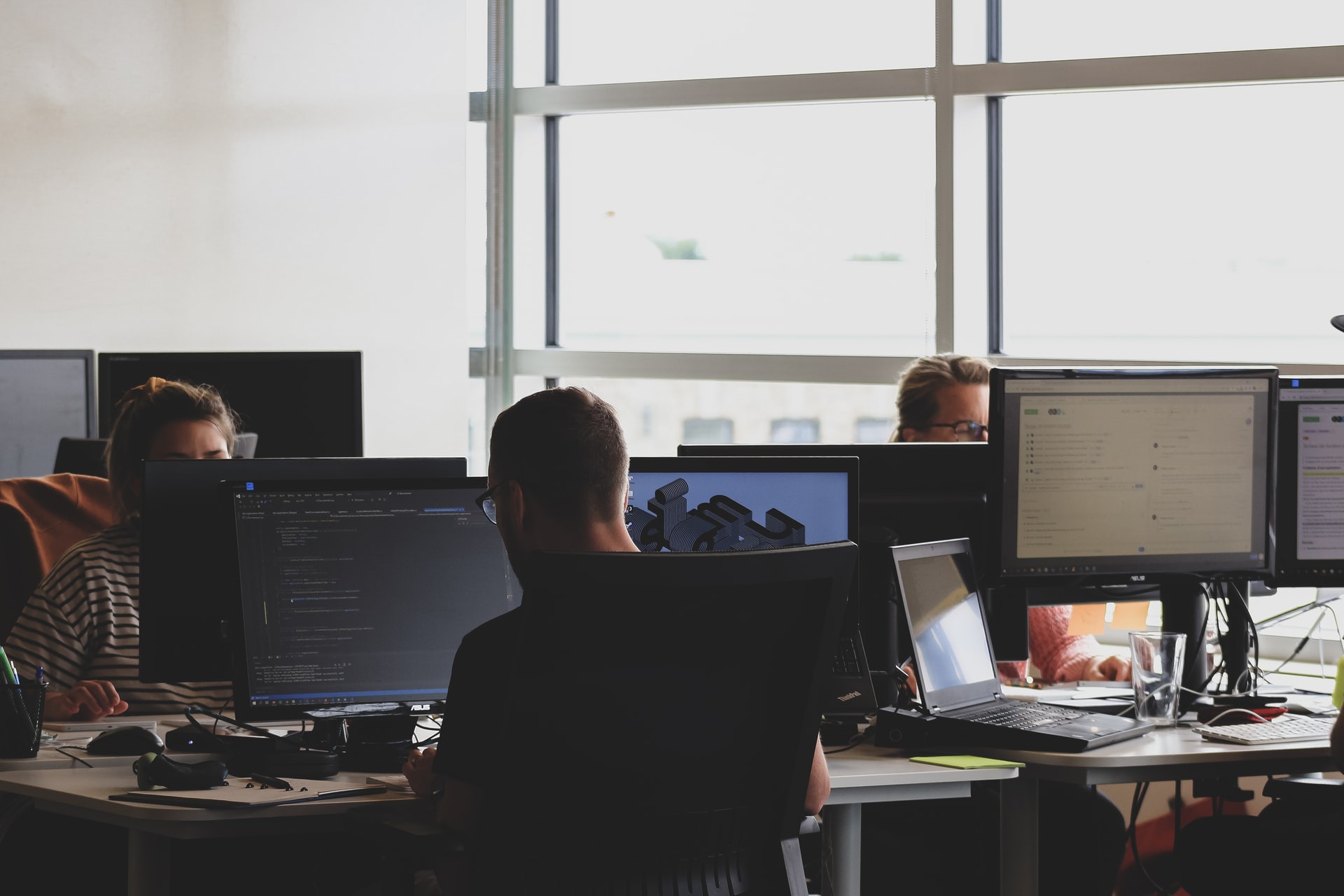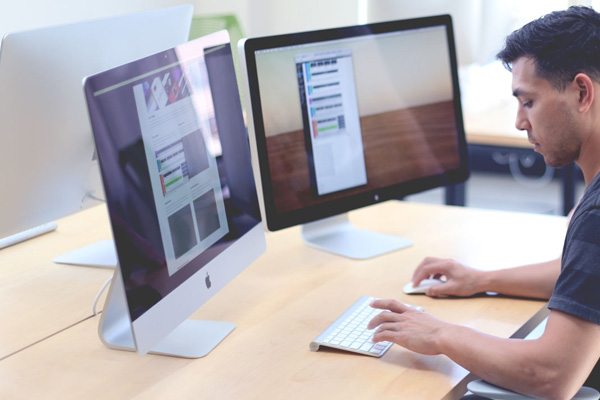 PROPERTY PRESERVATION & DATA MANAGEMENT
Radiant Preservation is the solution for your Property Preservation work order processing and consulting needs. We provide you with highly experienced and expert processors to process and update your Property Preservation work orders to your potential clients. We're a great off-shoring (BPO) organization solely prioritizing the property preservation process. We are well familiar with national preservation sites like Altisource, Asset Shield, LPS(Service Link), MCS, MSI, Cyprexx, Core logic, Carrington, M&M, Wolverine, Five Brothers, NFR, NFN, Spectrum, Safeguard, Single Source, and AFAS, etc. We are also familiar with PPW, Repair Base, XactPRM, DropBox, Pruvan, etc.
Website Design & Development
Radiant Preservation is a website design company in the USA, and our developed websites are full of rich content which makes your websites more valuable to your customers. We understand what you want. Our team of PHP programmers and developers meets your web needs and provides the best web code for website development at a very affordable price. Radiant understand what your client wants, making the website more attractive by creating designs and content to attract your targeted clients.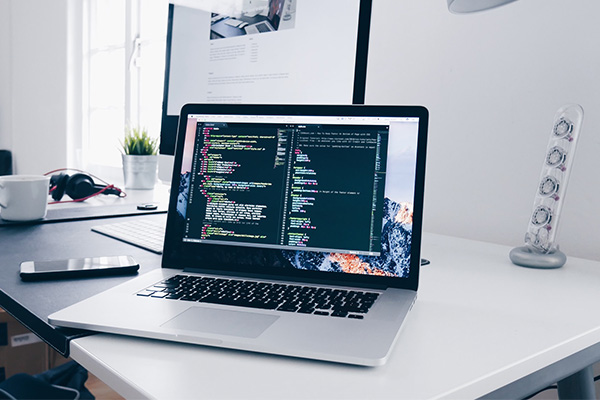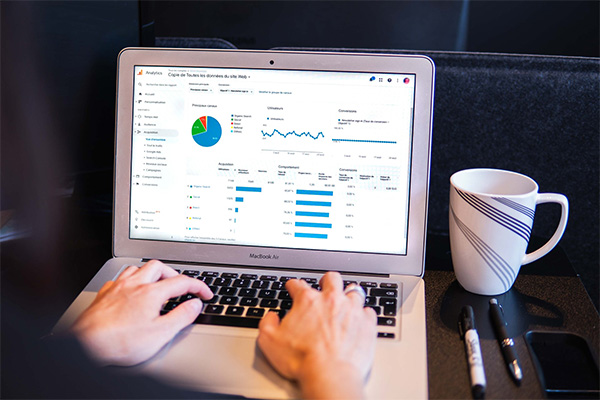 Digital Marketing
Our Radiant Preservation's specialists execute powerful Digital Marketing arrangements in view of your business targets. We Radiant Preservation offer complete social media campaign idea generation, management, and execution with media buying services. Our complete Social Media Management Service can help you to get all types of best quality social media marketing services in Bangladesh.
Search Engine Optimization Strategy is vital for your organic channel growth. We offer complete SEO strategy formulation from 6 months to 1 year for companies.
Business Animation
We Radiant Preservation Provide 2D, 3D Business Animation. We are focused on making promotional videos easier for you, starting from complimentary on-site analysis to online support during the event and also archive copies to be used after the event.
In addition to our full range of promotional video production services, Visual Connections offer different features.
Our animation has helped to simulate actions and movements that give the user a realistic experience. To animate means to communicate feelings through storytelling.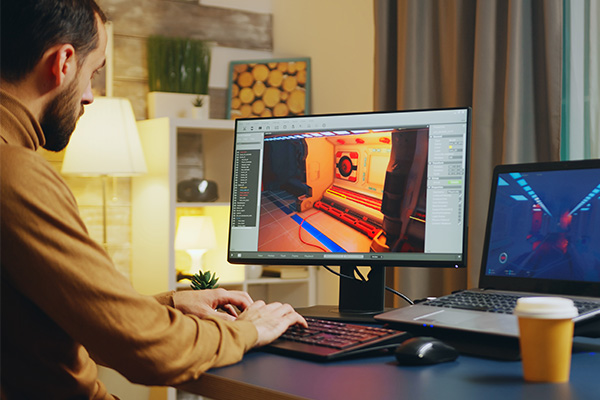 Why Radiant Preservation
Radiant Preservation is the complete package to grow your business.
We are partners in providing efficient residential property solutions that protect and enhance our customers' assets, with exceptional service, timeliness, and quality technology.
We also have a team of IT experts who are very good at website design, digital marketing, and business animation. Our main goal is to achieve customer satisfaction, so we provide 24/7 Hours Support by Experts Team Members.




Our Property Preservation familiar national
OUR PORTFOLIO
What They're Saying
Happy CLIENTS
I would recommend Radiant Preservation's Property Preservation for a professional Property managing agent.
I am pleased I made the best choice to select Professional Web Designer Expert "Radiant Preservation".
In addition to quality service, their Digital Marketing management costs are quite reasonable.
Are you in need of our services?
Are you in need of our services?
If so, click to contact us!