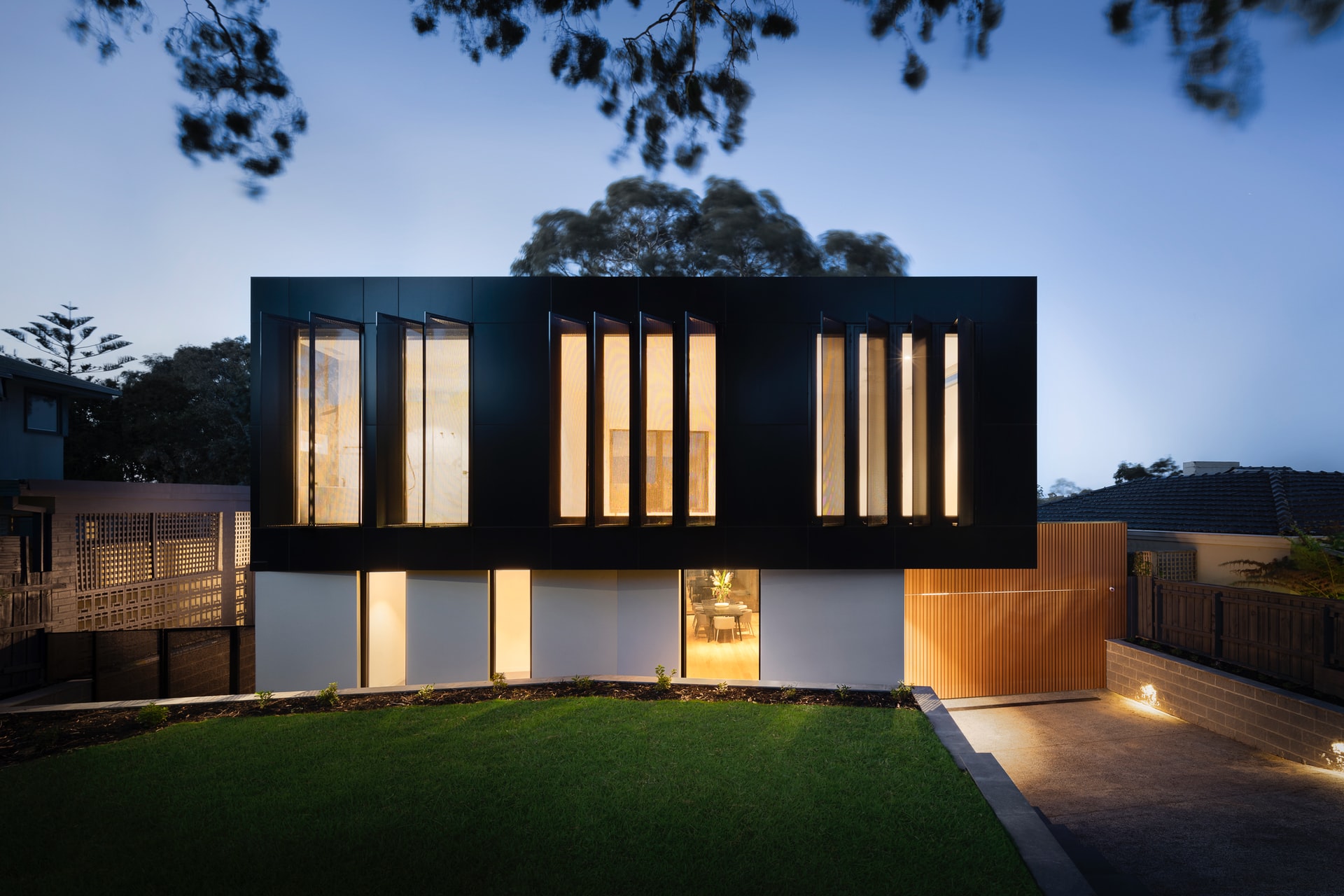 INTRODUCTION
We Radiant Preservation and Data Management(RPDM) a great off-shoring (BPO) organization with a expertise IT team for your business development. We provide you with highly experienced and expert processors to process and update your property preservation work orders to your potential clients and consulting needs. We also provide Website Design & Development, Mobile App, Software, Digital Marketing, Business Animation, etc. Our IT experts team can handle any hard challenges and provide the best solution to you. We have a team of Web developers, Graphics Designers, Creative Content Writers, and Digital Marketing Specialists, etc.
Our main asset is our people and we evaluate our people to ensure the best performance which is committed to our clients.
Our Company Mission
To be one of the front-runners at Property Preservation & IT companies in the USA. We want to take part in prestigious projects in the USA and other countries in the world.
Our Vision
We will help to make the USA Truly Digital. Our team of Engineers and developers provide the latest and sustainable technologies for making our life more safe and comfortable.