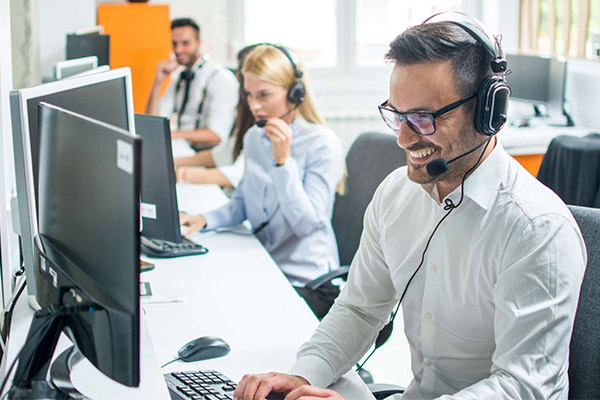 Let's get started With
Property Presevation
Radiant Preservation & Data Management is the solution for your Property Preservation work order processing and consulting needs. We're a great off-shoring (BPO) organization solely prioritizing the property preservation process. We provide you with highly experienced and expert processors to process and update your Property Preservation work orders, make cost estimates (CE) for the repairs, create detailed Bids, perfect labeling and submit an accurate invoice to your potential clients. Our team has the expertise to work on various platforms such as Altisource, Asset Shield(Service Link), MCS, MSI, Cyprexx, Core logic, Wolverine, SandCastle, Five Brothers, NFR, NFN, VMS, Spectrum, Safeguard, Single Source, Guardian, Northsight, ZVN, A2Z, etc. We are also familiar with PPW, Repair Base, XactPRM, DropBox, Pruvan, Zillow, Trulia, etc. Our teams can process all types of work orders such as initial securing, snow removal, grass cut, winterization, interior cleaning, mold remediation, exterior trash and item removal, locks, winterization, rehab, repair, sales clean, P&P, REO orders.
SERVICE WE OFFER
We are familiar with all national software to process error-free work orders.
Find out the types of work orders in vendor sites/database portals and assign them to our processing expertise.
Download photos with necessary documents from PPW, vendor sites, or other resources.
Generate work order in the PPW and fill PCR, bids/completions, Job notes, flag photos and create an invoice.
Fill up PCR form, general property form, and label necessary photos.
Upload photos at client's sites or software.
Label before, after during photos in the completed tasks.
Make PCR, conveyance condition, and report to the site.
Analysis, create and provide detailed bids to client's sites with a better pricing per client/vendor damage notes to get most approvals.
We do invoices per work order and put prices according to the client price sheets.
Work orders are Saved or submitted to the national sites once the updater team gets a green signal from the QC team.
We also upload Inspection or PCR forms if needed.
Finally, report to the client separately and end of the day.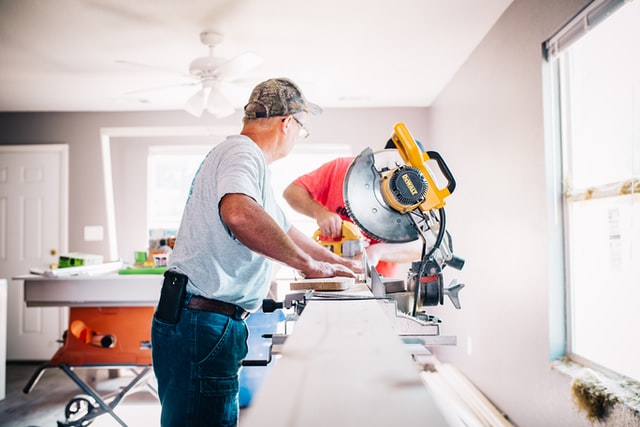 Types of Property Preservation Order
Timely Submission
Radiant Preservation's on-time delivery creates an impression to get more orders from National vendors. We Radiant Preservation have 2 shifts, in total 19 hours of coverage a day to back up our client's due date.
High Score Card
The core criteria of the scorecard are On-Time Delivery & reduce Denials reopens & Rejection, We process work orders before due time, and our vendor management team follow up with field contractors so they complete orders in time.
Quality Assurance
We have our Quality Assurance team. Our QA team randomly QC processed and denied orders. Define errors and analyze the root cause, is this updater's error or the field contractor's error, and take the necessary steps.
Cost Estimator
Radiant Preservation's primary focus is to make our clients happy & provide proper service at the best pricing. We Radiant Preservation, use Cost Estimator (CE) for pricing, select the appropriate line which justifies the work.
Bid Approval
Bid approval is the key to growth in the preservation business and this will need good bid verbiage that contains action, detentions, location, Materials and menhour, and the potential cause of damage, we meet all the criteria.
Vendor Management
Radiant Preservation's primary focus is to higher vendors' Scorecards. Radiant Preservation's vendor management team Assign orders & follow up with vendors always time to time, Assign vendors to complete the work on time.
Accounting Team
Our accounting team makes the contractors' payroll per cycle. Analyze all the orders that are less paid or chargeback and help on disputing nationals. Analyze all less paid work orders to dispute and help on Nationals' disputing.
Saves General Administrative Costs
With Radiant Preservation help to Payroll Tax, Social Security, Medical Benefits, Vacation Benefits, Unemployment, Computer, Equipment, Electricity, Internet and Space.
Our Property Preservation familiar PORTALS