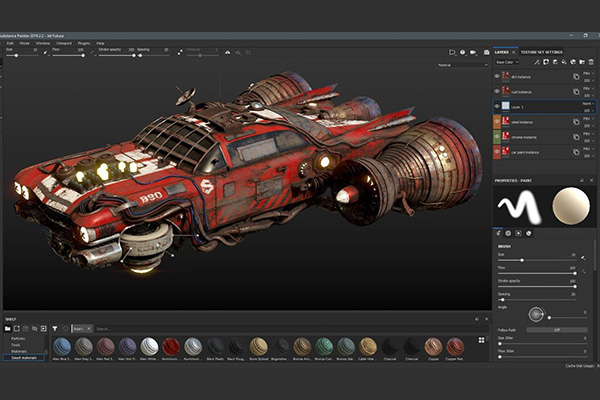 Business Animation
We Radiant Preservation & Data Management (RPDM) can make top-quality 3D Animation, 2d Animations, VFX, Motion Graphics can make for your Visual Presentation, TV Program, etc.
We are passionate about digital art and animation and over the years we've honed our animation, VFX, and post-production skills to create imagery and film that seamlessly merges CG with a live-action film. Using a combination of 3D and 2D software, our animation team can design and produce everything from illustration-style animations through to photo-realistic special FX and graphics sequences. We have an expert processing team who can handle monthly 5K work orders. So that if you need a healthy volume work order to process please let me know.
Our Animation expertise:
VFX
High-quality 2D & 3D Animation,
Game & Cinematic Asset.
Commercials,
Integrated Media Content 2d/3d
Presentation,
Digital Art,
Motion Graphics,
Graphic Design,
Arvizu & Architectural Visual
Presentation.
We can also work on storyboards, concept sketches, background graphics, Character design, Character turnaround model sheets, Character Key Poses, Character lip model sheets, Character color model sheets, and explore different illustration styles to meet the needs of the script.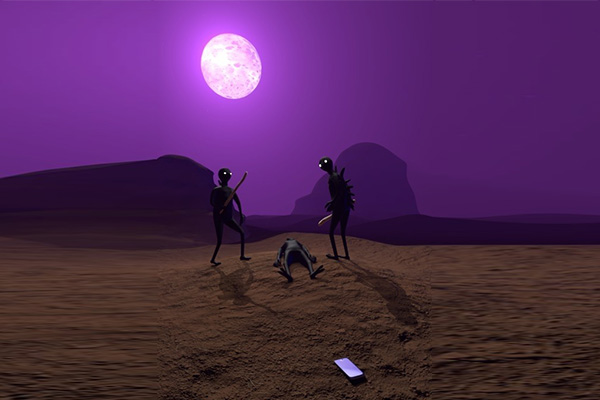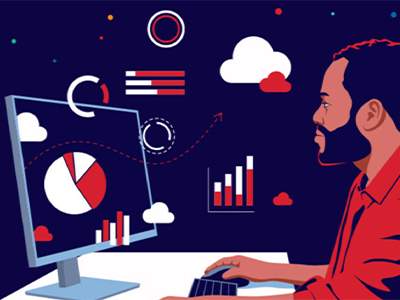 GRAPHICS & INFOGRAPHICS
Make your Graphics Design & Infographics and explainer videos ideal for your brand. Our Expert graphic & infographic design team can help more generate promotion for your business.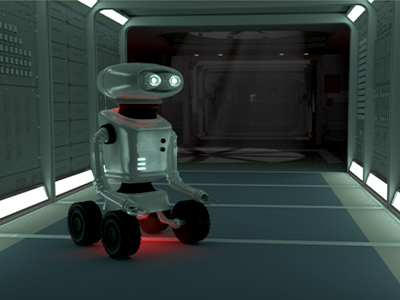 VIRTUAL REALITY
Want to experience something outside your regular world and step into a new dimension? We can make this wonder world work for your real-life purposes through virtual reality technology.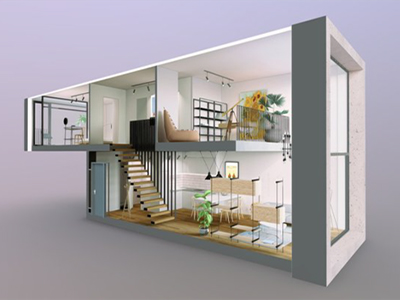 ARCHITECTURAL VISUALIZATION
Our Architectural Visualization team full 360 solutions for your real estate and architectural projects- 3D renderings, virtual reality walkthroughs, and many more solutions!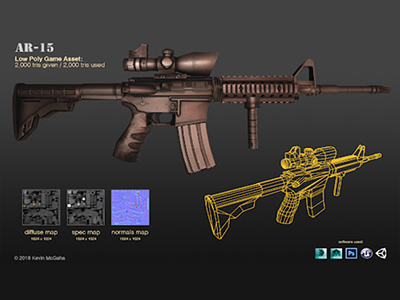 GAME ASSETS
We provide Low poly & High poly any type of high-quality game assets for your expectation. We have our in-house professional graphic designer & video games, builder.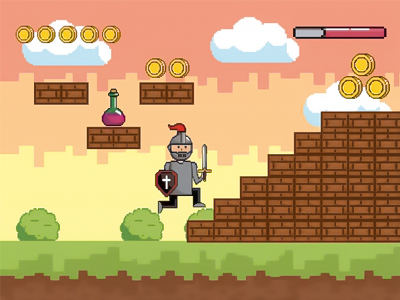 2D ANIMATION
2D animation and 2D animation apps are the most useful tool for promotion in any scenario. Promotion generates a perception from the consumers that impacts significantly the success of the campaign.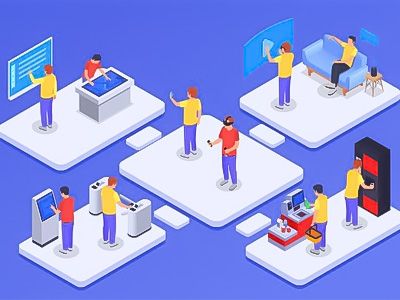 3D ANIMATION
We specialize in creating 3D animation apps and characters to tell the story of your brand or promotion in a manner that engages the audience and influences them in the decision-making process.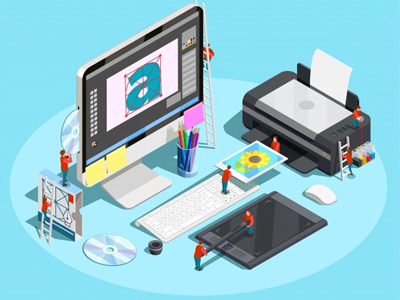 Motion Graphics
Motion graphics is best while conveying crucial information to the consumer in an eye-soothing manner. We commit to providing the most creative and attractive solution for motion graphics apps, videos, content.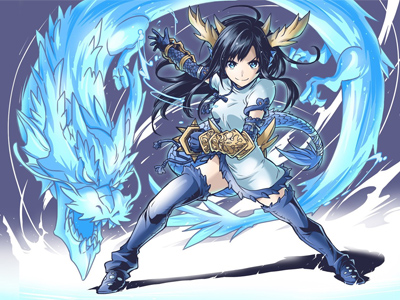 VFX
Wherever there is a story to tell using animation, Radiant Preservation is ready to charge ahead. Our goal is to seamlessly showcase your desire into the real world and create an impression for a lifetime.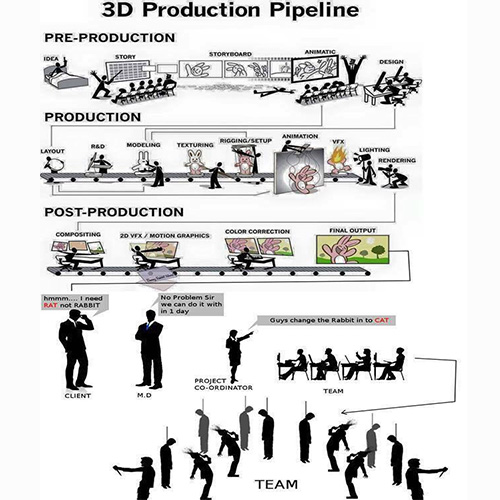 Animation Project Production Pipeline
The process of creating 3D animations is much more complex than most people think. The number of steps to create a 3D animated piece can vary greatly, depending on the animation studio involved and the scale of the project.