PROFESSIONAL WEBSITE DESIGN
Radiant Preservation is a website design company in international and our developed websites are full of rich content which makes your websites more valuable to your customers.
A great and search visible website can help your business to grow and low quality can damage your Business brand. Radiant Preservation creates the best quality websites to exceed audience expectations. Our developers focus on strategic planning, compelling visual design, and flawless user experience to drive superior results.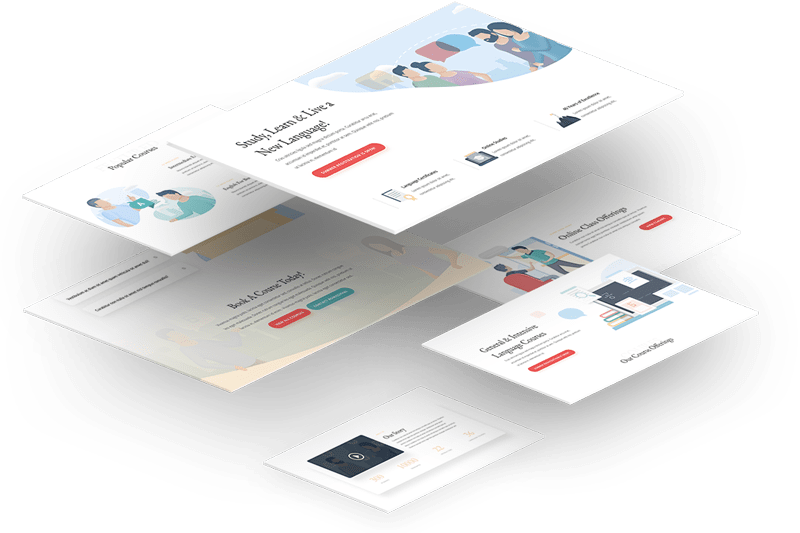 Website Design
Professionals at Radiant Preservation have the potential to feature websites over desktops, Smartphones, and tablets alike with effective responsive web design services.
Branding & Logo
We Radiant Preservation also design Branding & Logo. Our professional graphic designers make your logo professional and help to branding your company.
Content Strategy
Our Radiant Preservation content writers write SEO-friendly contents. That's why your website ranks fastly. We use a unique strategy to write content and make your business grow.
Built From Scratch
We aim at customizing the web design according to the requirement of our clients in the most innovative way. We Can make a website built from scratch.
Choose a Premade Template
Via our template design services, our designers concentrate on the precise details specified by our clients.
Maintenance & Updates
Our team of programmers and web developers is very keen to learn and observe each and every minute detail of the project.

Research
Before we start to build a website we start to research market trading and make your website perfect for your business.

Define
We try to make your website define and better than other websites. We know the market trend in Local and International businesses.

Design
We have the potential to feature websites over any device alike with effective responsive web design services.

Build
Our team of web developers and experts is well experienced to provide web applications for your business as per your requirements.
BEGINNER PACKAGE
starting at
5 – 10 PAGE

1 YEAR SUPPORT

3 GB HOSTING

WEBSITE BACK UP
BUSINESS PACKAGE
starting at
15 PAGE

1 YEAR SUPPORT

5 GB HOSTING

WEBSITE BACK UP
CORPORATE PACKAGE
starting at
20 PAGE

2 YEAR SUPPORT

10 GB HOSTING

WEBSITE BACK UP
ADVANCE PACKAGE
starting at
30 PAGE

3 YEAR SUPPORT

10 GB HOSTING

WEBSITE BACK UP