Digital Marketing Solution
Our Radiant Preservation's specialists execute powerful Digital Marketing arrangements in view of your business targets. We Radiant Preservation offer complete social media campaign idea generation, management, and execution with media buying services. Our complete Social Media Management Service can help you to get all types of best quality social media marketing services in Bangladesh.
Search Engine Optimization Strategy is vital for your organic channel growth. We offer complete SEO strategy formulation from 6 months to 1 year for companies.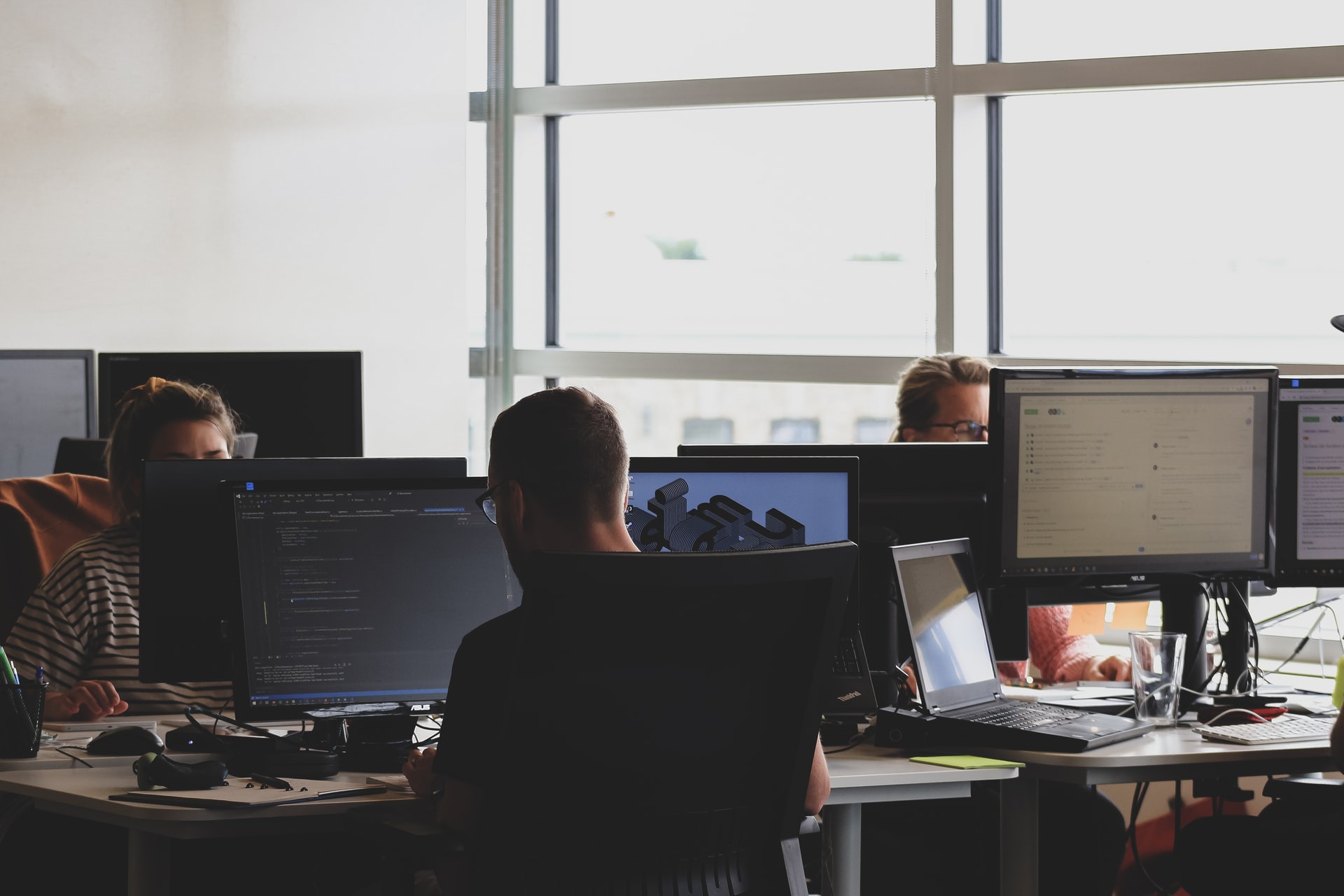 Social Media Management
Reach your direct customers by Social media. With such spread and reach, social media is the platform to market your products and services.
Search Engine Optimization
SEO is not a thing that you can achieve or do over a single night. We have a winning strategy that satisfies the search engine can find authority for the industry.
INBOUND MARKETING
Let's plan your Inbound Marketing through blogs, podcasts, video, eBooks, newsletters, whitepapers, SEO, physical products, etc.
DIGITAL ANALYTICS
We help you understand the behavior of the customer through Google analytics.  It helps us to review the campaigns.
MEDIA BUYING & PLANNING
Online media buying is a critical cog  in the wheel. We'll do media  buying  on behalf of you and select the media  based on campaign.
SMS MARKETING
Reach your direct customers by sending SMS through our SMS  gateway providers. It might be promotional or transaction.
Email Marketing
Reach your direct customers by sending emails through our email gateway providers. It might be direct email or automation.
BANNER/DISPLAY ADS
Place your banner/display ads on different targeted portals to reach your audience and get more impact for your campaign.